Our products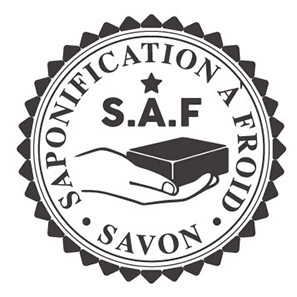 Traditional Method
All our soaps are created with a cold saponification method, which ensures the preservation of the benefits of the vegetal oils and the presence of natural glycerin which will keep your skin hydrated.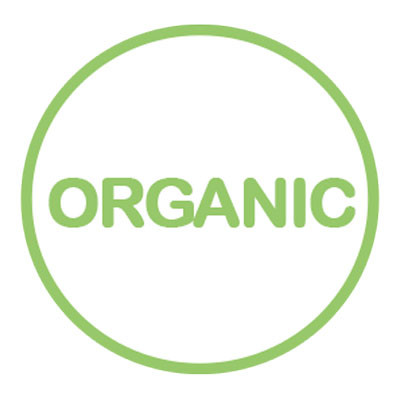 Organic Ingredients
Santine's raw materials are thoroughly selected in association with suppliers who are engaged in Organic Agriculture.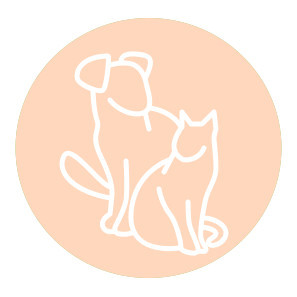 Animal friendly
The creation of our soaps does not involve animal testing, and we make sure that our suppliers share the same ethics.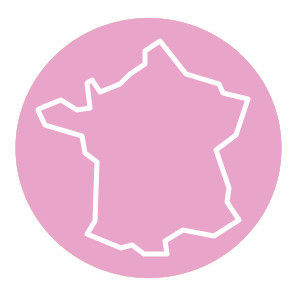 French craftmanship
Our soaps are created in Indre et Loire.
Santine only works with local and French suppliers.
We are proud to support « Made in France » products.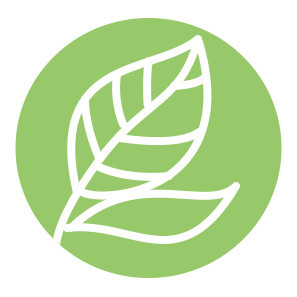 Natural origin
Our formulas contain only natural ingredients. You won't find any synthetic perfume, no chemical dye, no preservatives
The essential ingredients for making soaps using the traditional cold saponification method.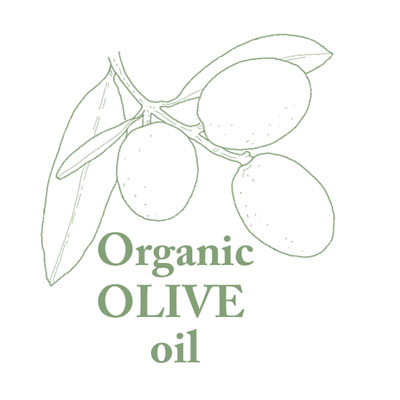 Provides a soft soap with emollient properties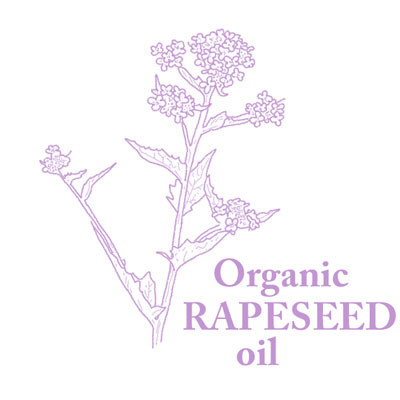 Gives a very mild soap and slows down its ability to melt.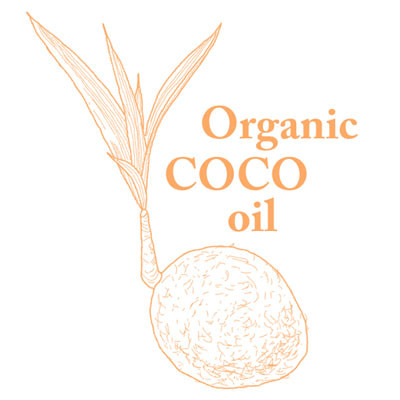 Has a foaming, hardening and cleansing power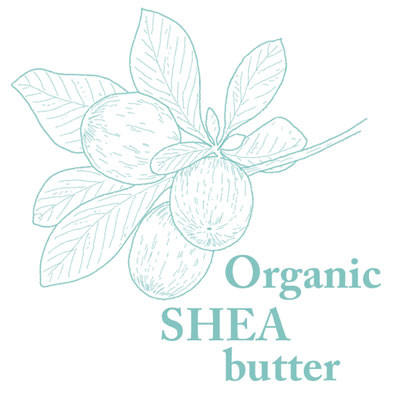 Enables to feed, soften and protect skin.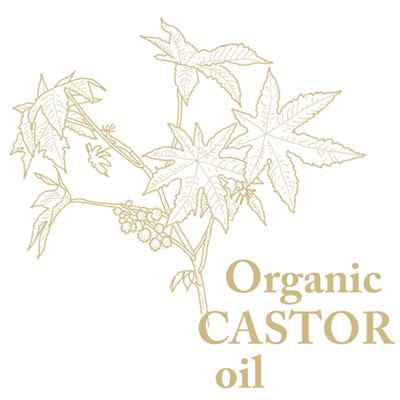 Gives a hard soap with a creamy foam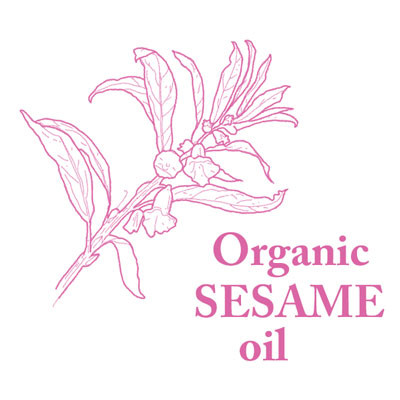 Gives a moisturising and protective soap because it contains antioxidants and vitamins.
We buy olive, rapesed and sesam oils at huilerie Vernoilaise. Coconut, castor oils and shea butter come from a french certified Cosmos distributor.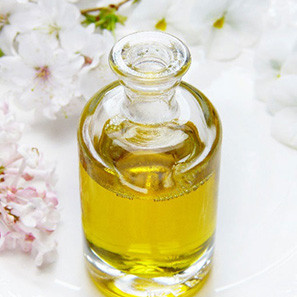 Delicate oils
According to my desires, my tests and the nutritional properties of oils, I create an alliance betwwen a fragrance and a delicate oil : sweet almond oil, avocado oil, jojoba oil, argan oil, camelina oil ...
These oils are poured at the time of the "trace" (at the end of preparation) in order to preserve them.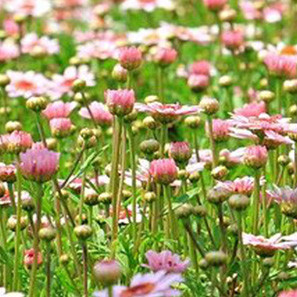 Natural fragrances
The fragrances are made in France from pure essential oils and natural isolates and give each of my soaps such a delicate and distinct smell.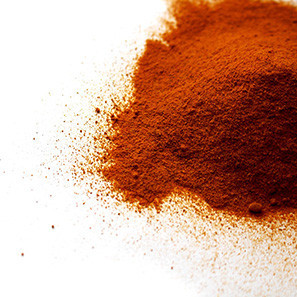 Colorants
I use different french clays to color my soaps.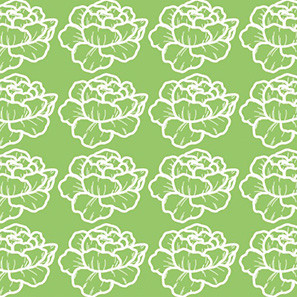 Fabric
Printed in France at Sam'Oz. I use a fabric that is Oekotex certified and does not contain chemicals harmful to health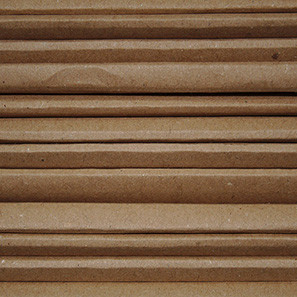 Wrapping
Made directly in a local printing (11km from the soap factory). The wrapping I use is printed on PEFC paper with vegetable inks.